Accumatch Consulting: A
Full Service

Recruiting Firm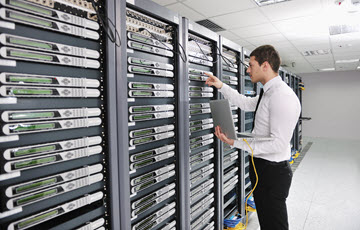 Accumatch Consulting
While providing top notch staffing and consulting services to Kansas City companies, we also provide industry insight to our clients. With our knowledge and experience in Kansas City, we have our hand on the heartbeat of where companies are headed, as well as the overall needs and the supply of qualified industry experts.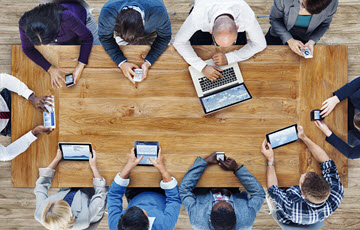 Consulting Services
We have over ten years of experience helping organizations locate technical professionals that help them to grow their business, and accomplish their projects. Our firm recognizes that our clients don't specialize in hiring. They specialize in delivering on projects, upgrading systems, increasing ROI, managing technical debt and launching new products and services. Trust us to help you find the talent you demand!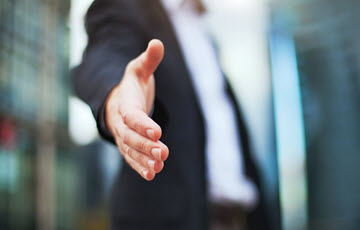 Recruiting Services
Our dedication to our clients and our candidates is what separates our firm from the pack. We began our firm because we knew there was a better way to recruit and hire. We work with our clients to understand their specific needs, and the unique career objectives of the candidates that we recruit.